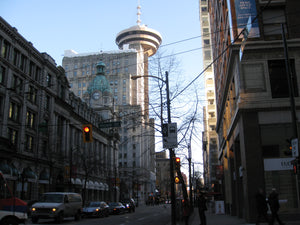 9:00am -5:00pm is our regular delivery hour, Monday to Sunday.  (Please ignore the date and time drop down options above, as they are not working.)  You will have a space to write down when you check out.
The maximum of your product is 60 lbs.  If the product is more than 60 lbs, please contact our customer service.  
If your order comes before 12:00 noon, we will deliver the same day.  If you want to express your delivery, we can do it within 1 hour.  If we receive after 12:00, we will deliver the next day.
You will be asked to key in your pick up and drop off details before you check out.  Thank you.
Tricities include Coquitlam, Port Coquitlam, and Port Moody and New Westminster.